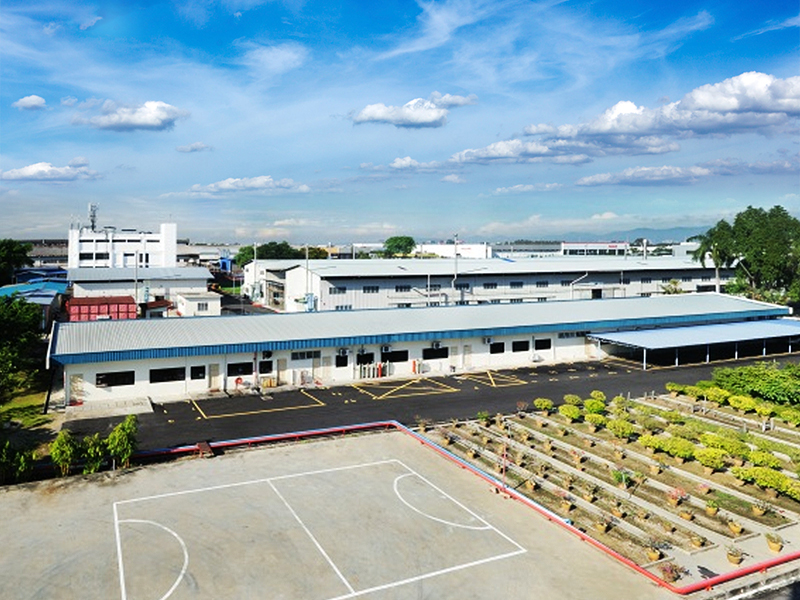 Sprawled over a 10-acre land, ACM production plant boasts one of the most complete sets of facilities to meet your various needs. This has enabled us to both cater for domestic and overseas markets. Backed by more than 40 years of experience, we have established ourselves as the reliable partner for many multi-national companies as their toll formulator of choice.
Manufacturing and laboratory facilities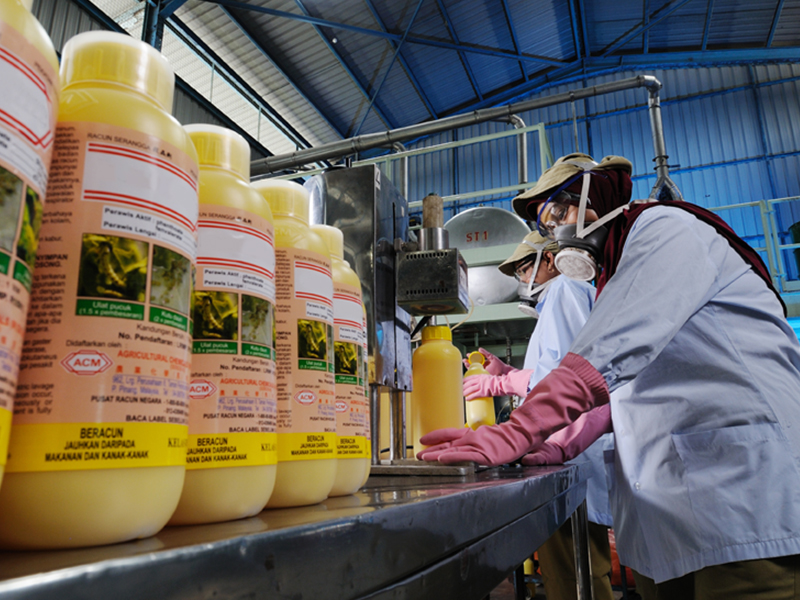 Our manufacturing facilities support the production of the following formulations:
– Water-based
– Solvent-based
– Granular
– Powder
– Dust
– Tablet
– Bait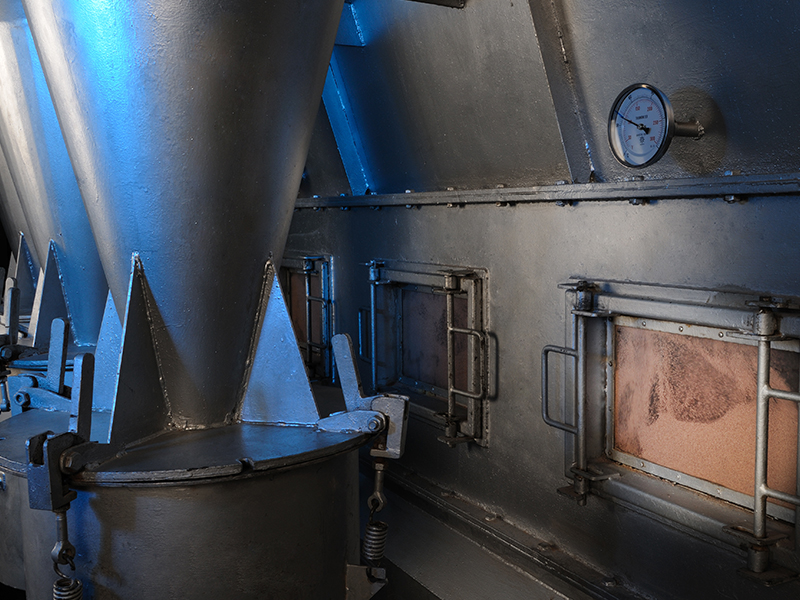 Our laboratory facilities currently undertake formulation studies, QC, raw material inspection, chemical analysis as well as micro-biological testing to screen out micro-organism contamination in the production environment.
With 3,650 square feet of space, we have segmentised our labs into individual compartments to reduce over-exposure to chemical hazard. Storage and handling of chemicals are confined to certain areas. Ample space is available to meet future expansion plans.
Our laboratory facility is well equipped with advanced analytical instruments such as Gas Chromatography (GC), High Performance Liquid Chromatography (HPLC), and UV/Vis Spectrophotometer – operated by our experienced and well-trained lab personnel.
At ACM, we are committed to high standards of excellence for quality control through the adoption of established testing methods and compliance to stringent specifications.
Quality is the key to success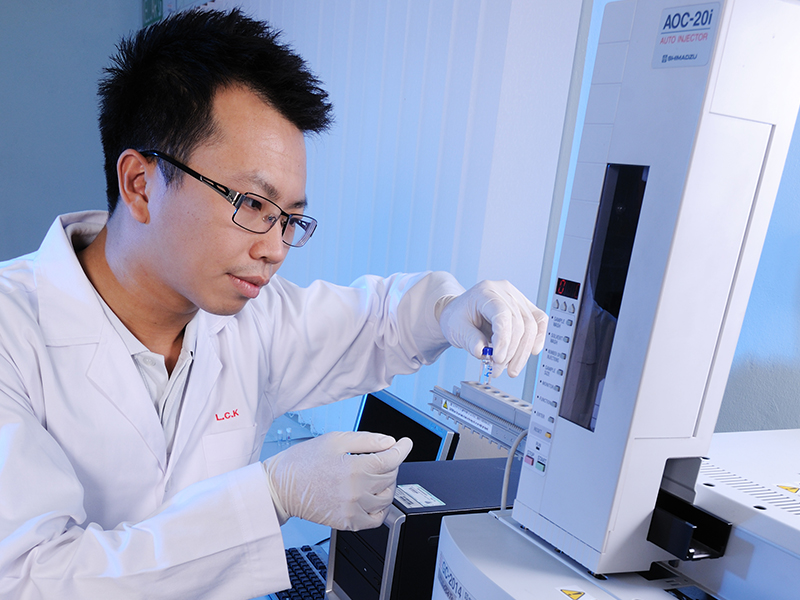 In ACM, we do not compromise on quality. We adopt best management practices to benchmark ourselves against ISO 9001:2015 standards. Our products are further enhanced with security features, such as the induction seal and 2-D QR security seal as verification for genuine products. Continuous audits on our own products from the market are also carried out on a regular basis.
These stringent quality assurance and control measures warrant the trust from our customers which is ACM's competitive advantage in the market.