Let the machines do the work
Mechanisation plays an integral part in easing labour-intensive farm operations and dependency on migrant labour, much to the relief of growers and ageing farmers, as the younger generations are less keen on farming. Productivity and yield in farms and plantations can be improved through mechanisation which helps to lower production cost, and achieve timely operations, better precision and optimal performance of agro inputs.
At ACM, we have a comprehensive range of quality applicators, personal protective equipment (PPE) and machinery to meet the requirements of agro industries for crop care, rice transplanting, land preparation, fertilisation, soil revitalisation and landscaping; environmental science for vector control; aquaculture and many more. Besides being the distributor for world renowned brands, JACTO and MARUYAMA, we also design our own patented applicators. All our applicators and machinery are field-tested and proven for better efficiency and productivity.
Collaborations, Transfer of Technology and Product Demonstrations
Below are some of our activities held throughout the nation: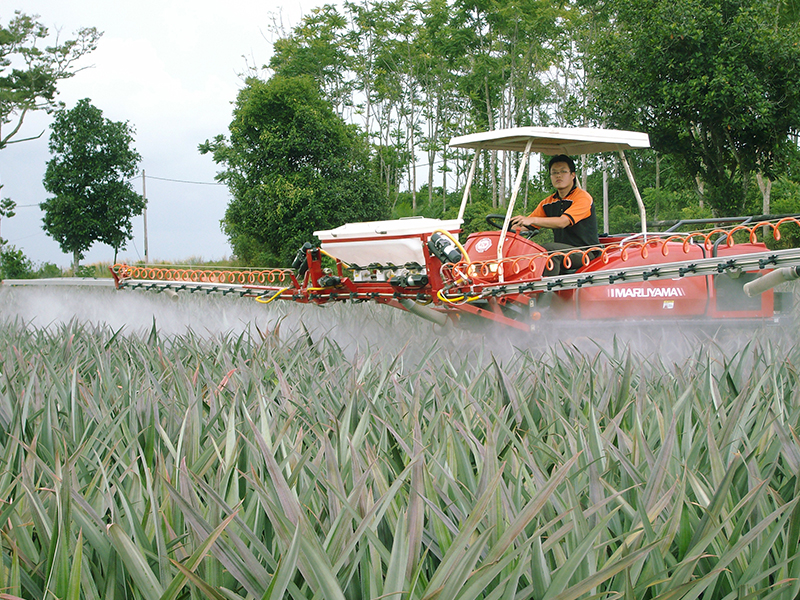 BSA (Boom Sprayer Applicator) makes application easy and effective in a pineapple plantation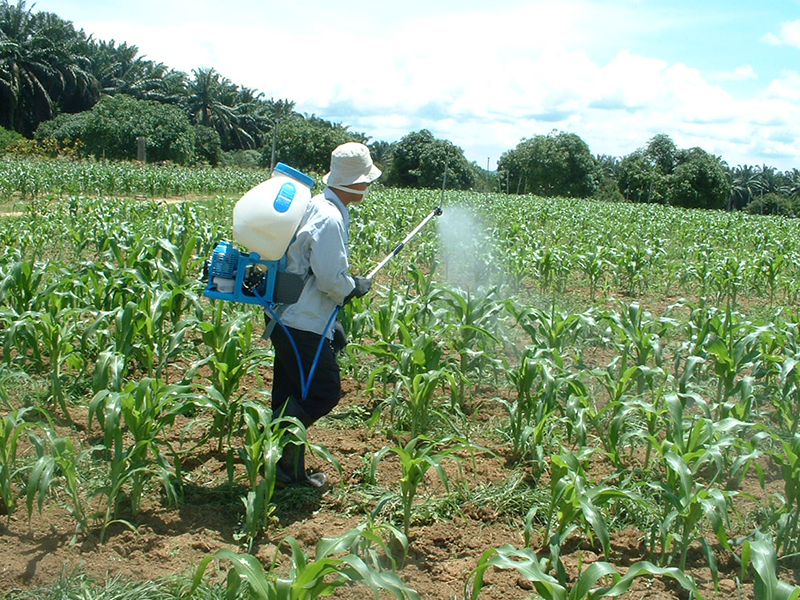 Maruyama motorised sprayer ensures good coverage of spray solution in a vegetable farm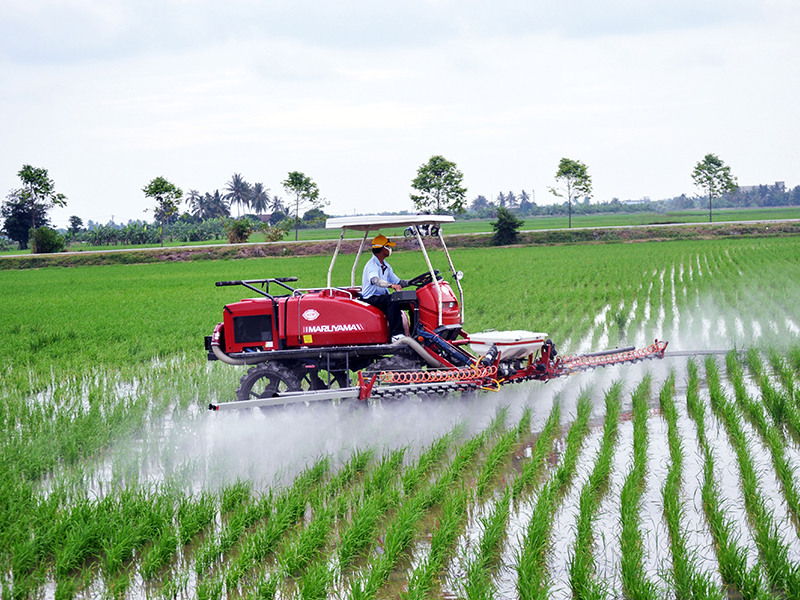 The multi-purpose BSA (Boom Sprayer Applicator) provides high mobility and stability in a paddy field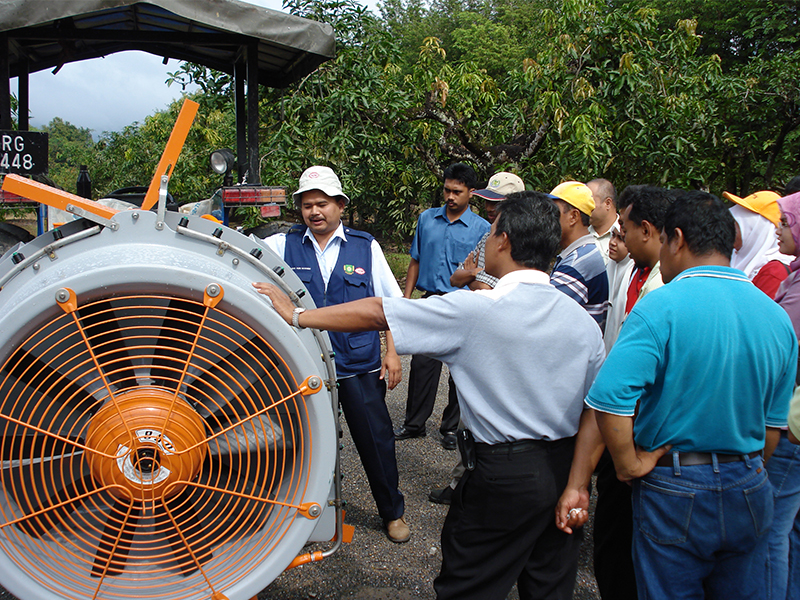 Demonstration of Jacto Arbus400 Golden air blast sprayer in a mango orchard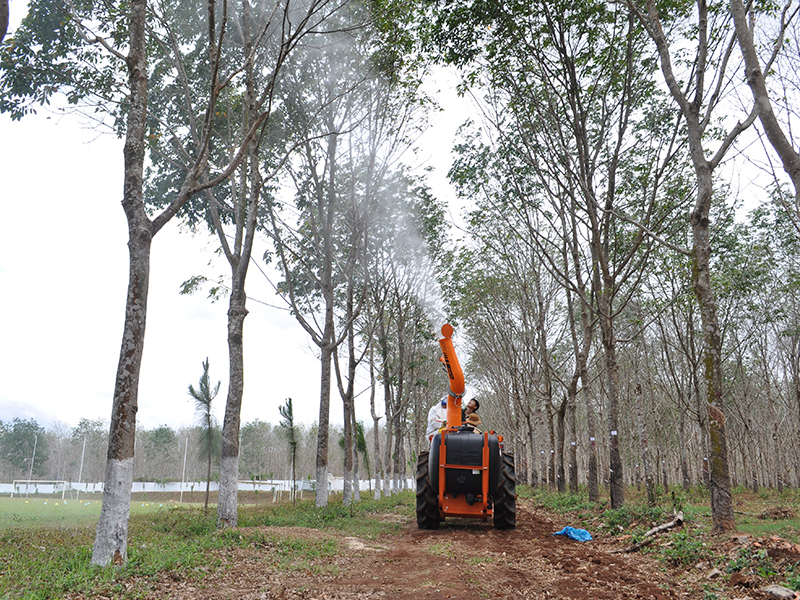 Spray height up to 20 m and good coverage, with Jacto AJ401 for pest and disease control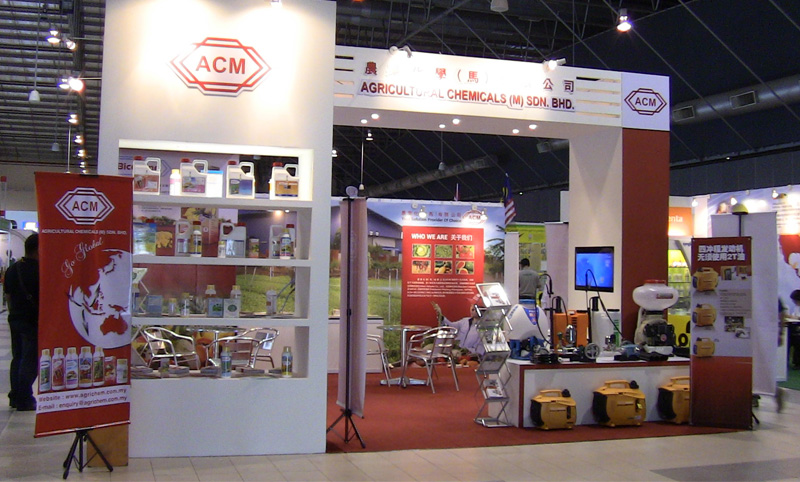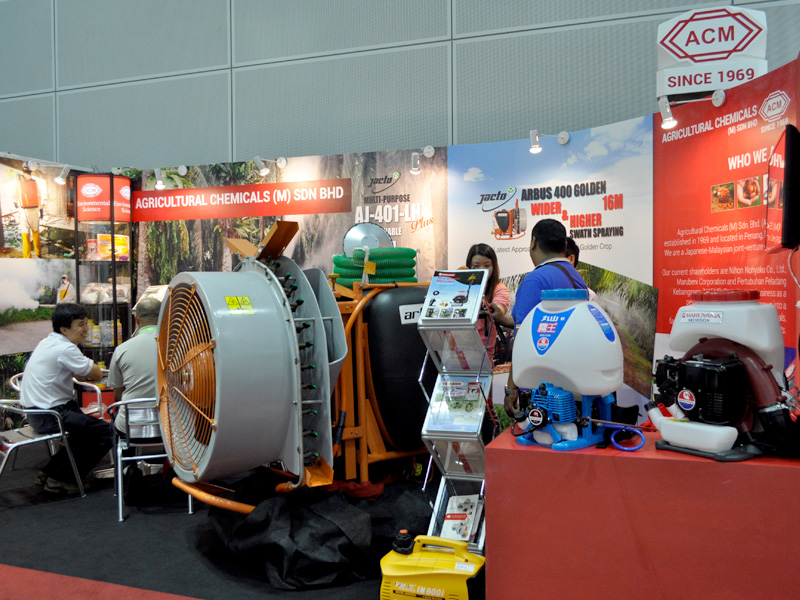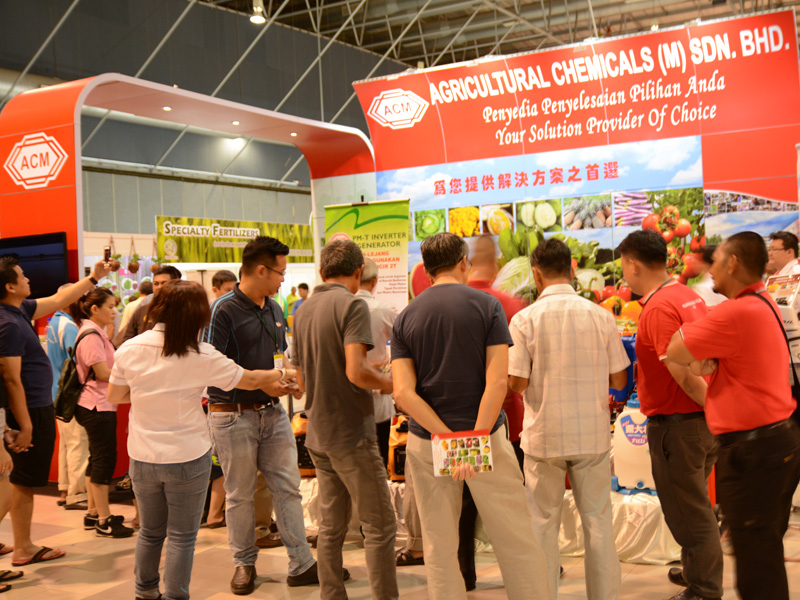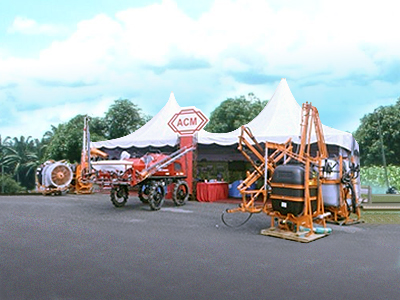 Malaysia Agriculture, Horticulture & Agrotourism (MAHA) Exhibition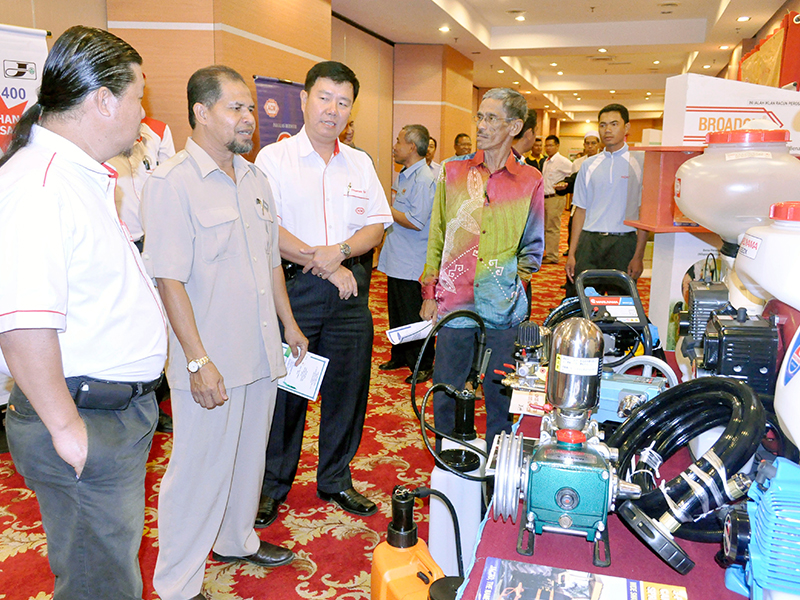 Seminar Usahawan Padi 2010 IADA, Seberang Perak