Knowledge is only as good as its application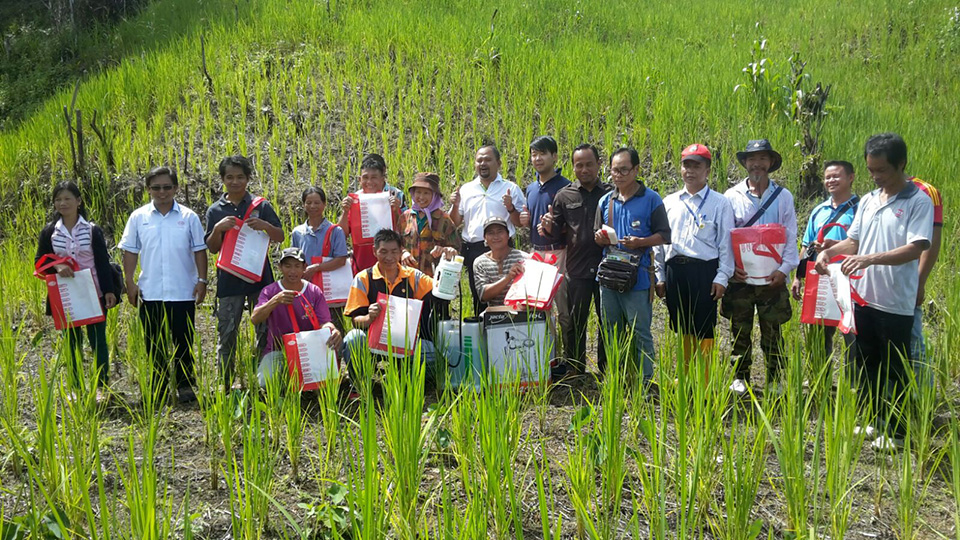 In line with our Vision "to be the solution provider of choice for sustainable quality crops and better life", successful knowledge transfer is the cornerstone for sustainability. By harnessing the latest innovative farming packages in the agro-chemical industry and through R&D successes—particularly in the rice industry—we have numerous value propositions to offer.
We make sure that our customers are able to consistently improve yield by providing consultations, training, advisory, product demonstrations and field trials. Our expertise includes precision application techniques, calibration of applicators, on-farm technical knowledge, pest & disease identifications, vector control, and more.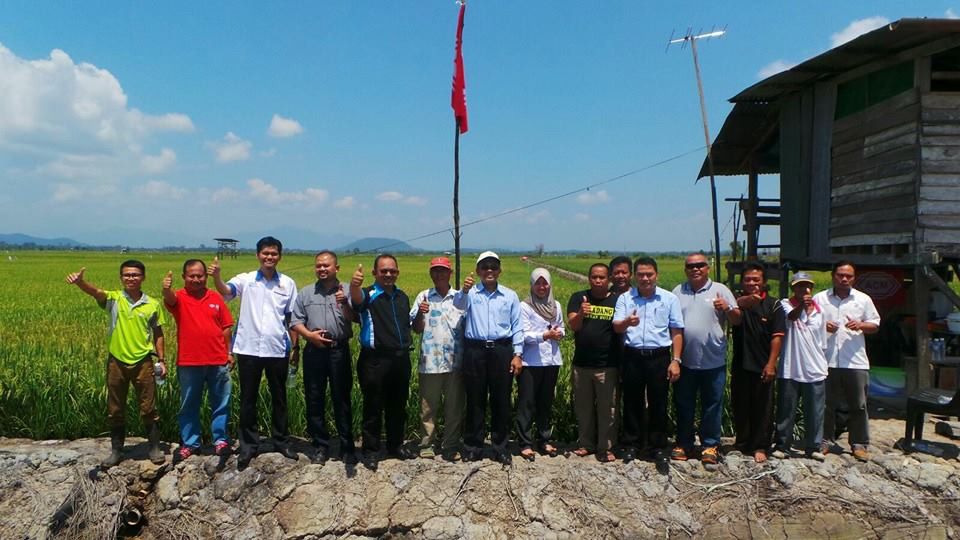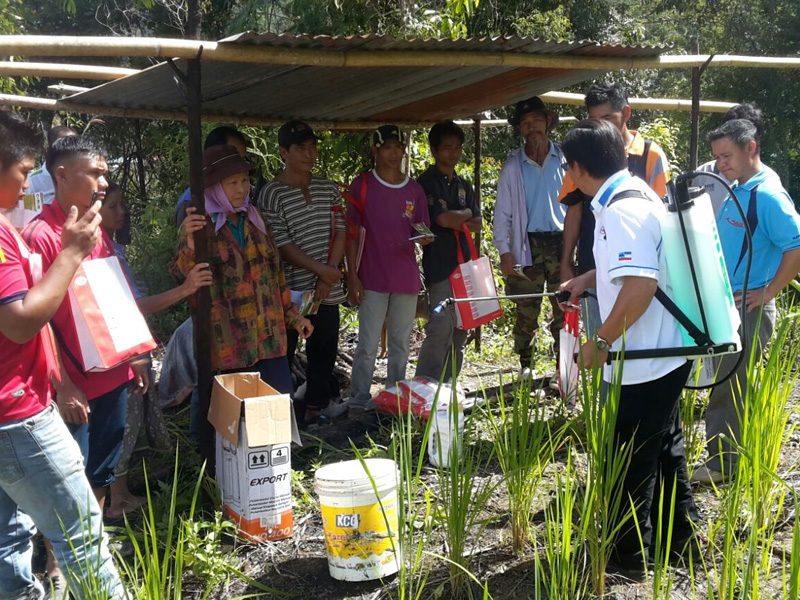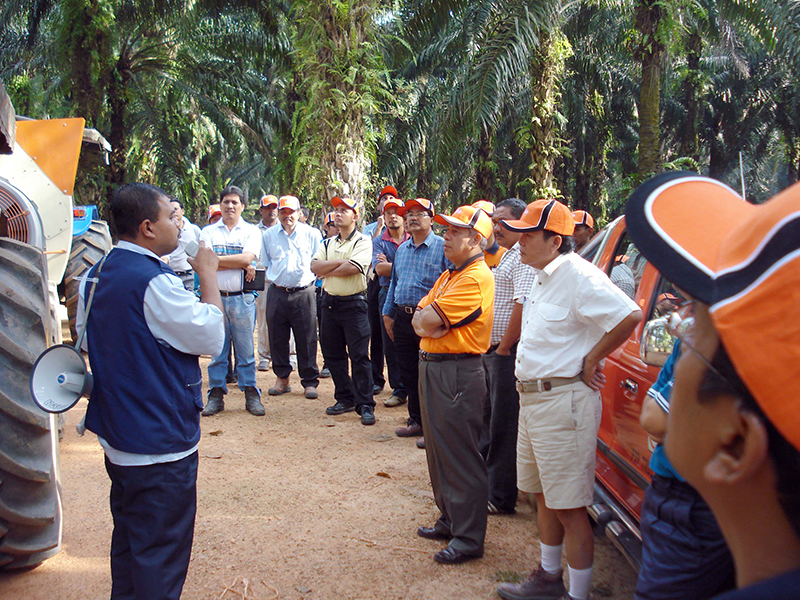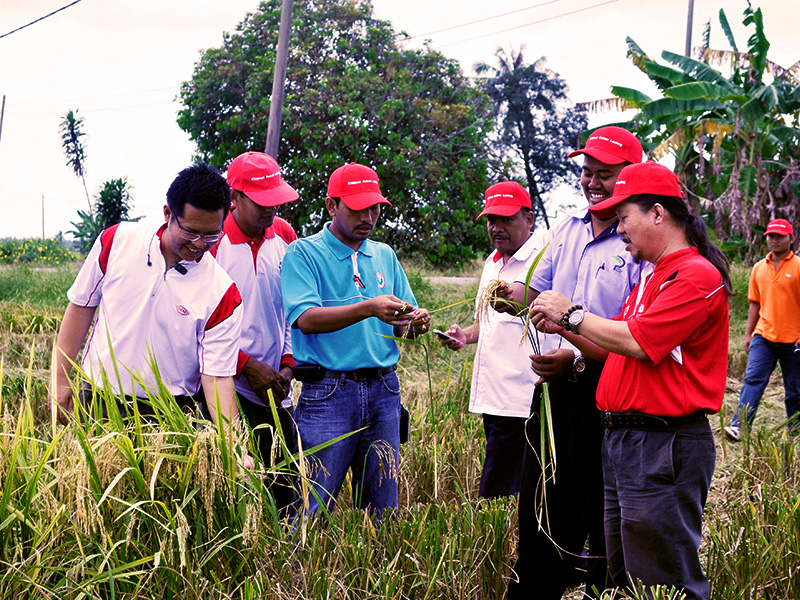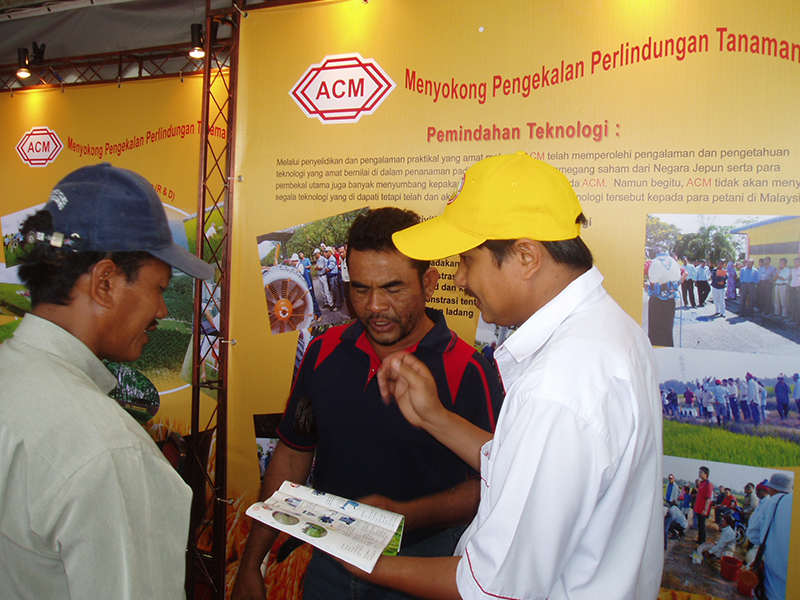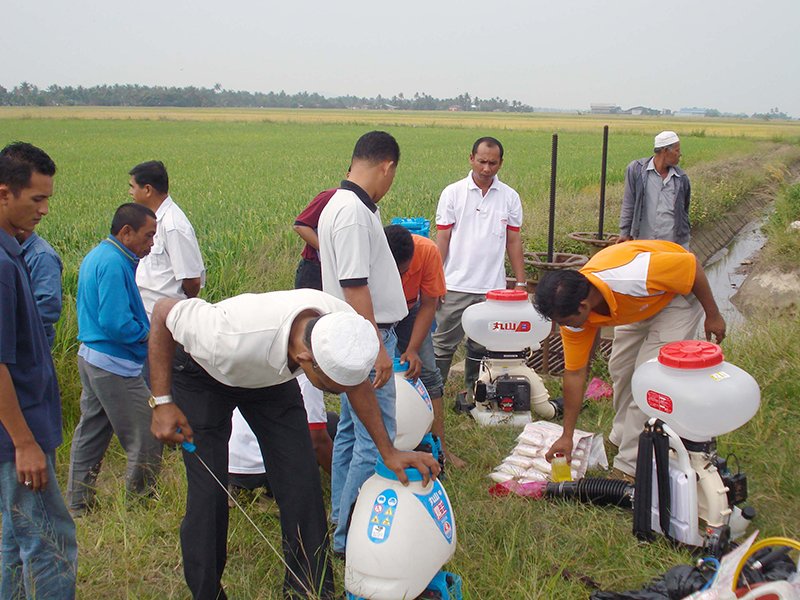 ACM has been actively involved in providing consultancy and training to:
– Farmers
– Dealers
– Government agencies
– Research organisations
– Municipal councils
– Estate managers
– Extension service officers
– Smallholders
– Agricultural students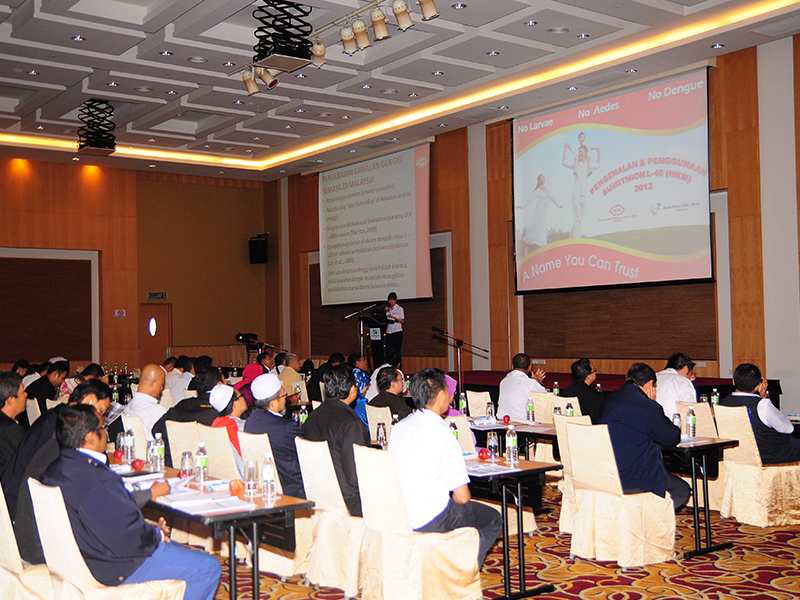 Public Health Conference 2012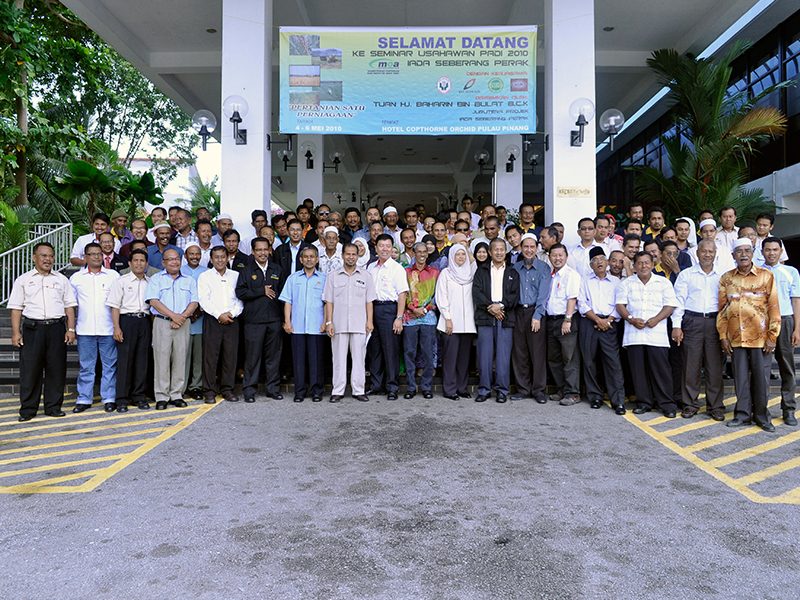 Perak Paddy Entrepreneur Conference 2010