Our R&D activities cover a wide range of sectors which include agro, landscaping, public health, farm machinery, plantation crops, poultry, aquaculture, etc. Aside from in-house development, we collaborate closely with various local and overseas governmental R&D agencies. Such collaborations enhance the professionalism and scientific development of crop management systems for the benefit of farmers.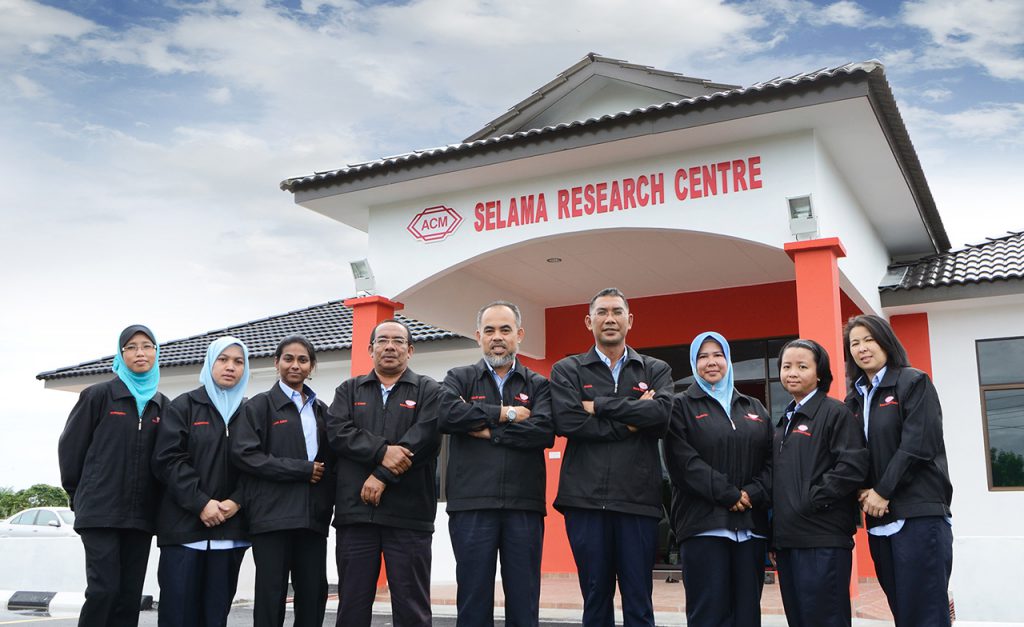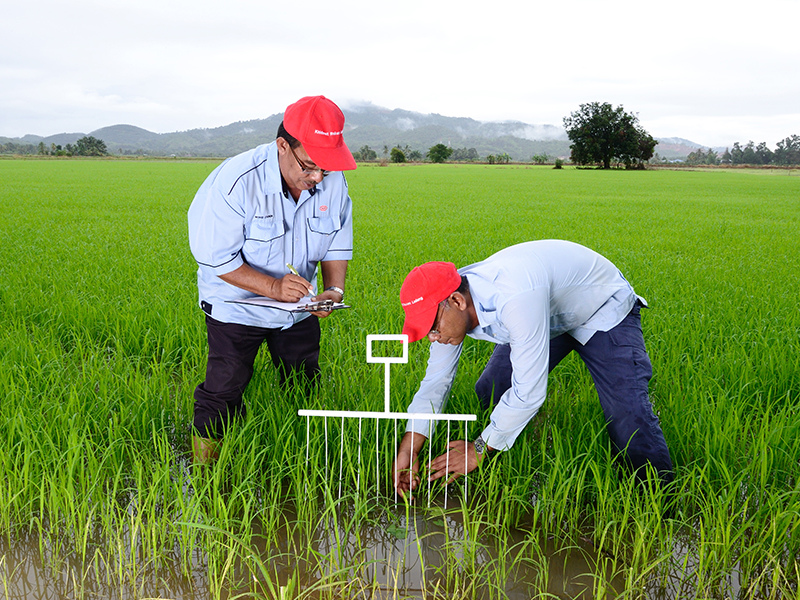 At Selama Research Centre (SRC), our team of experienced R&D personnel conduct bio-efficacy studies to produce high quality and effective products and services to meet customers' needs.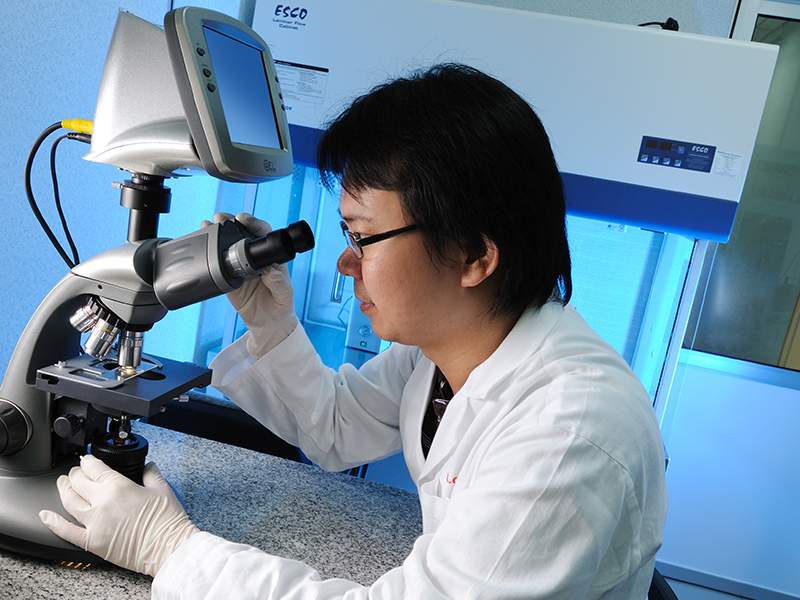 Research – Our research labs are equipped with state-of-the-art facilities to develop new and improved formulations thus pushing new frontiers in crop protection. At SRC, R&D is continuously carried out to gauge the suitability of new products on crops, and evaluate farm machinery and cultivation methods.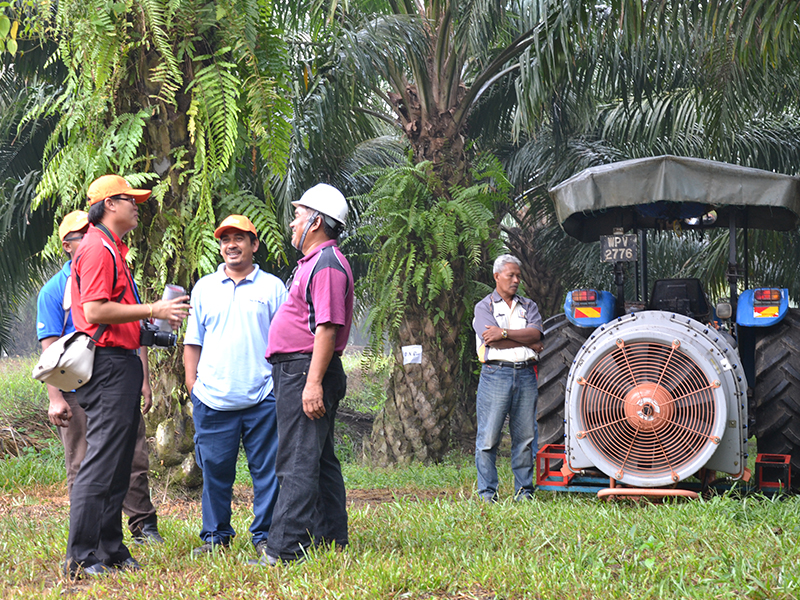 Field testing and evaluation – ACM personnel are actively involved in various field evaluation to validate product effectiveness under actual use conditions.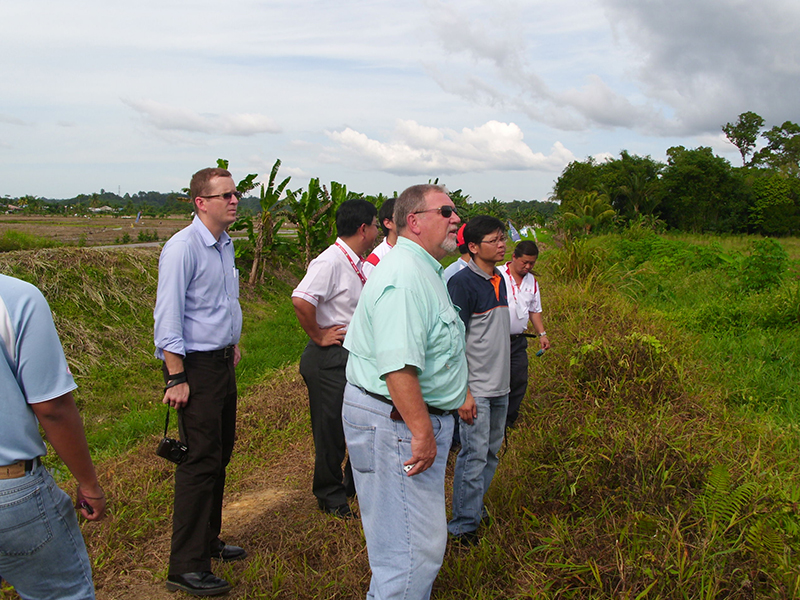 Exchange of technical expertise with our international partners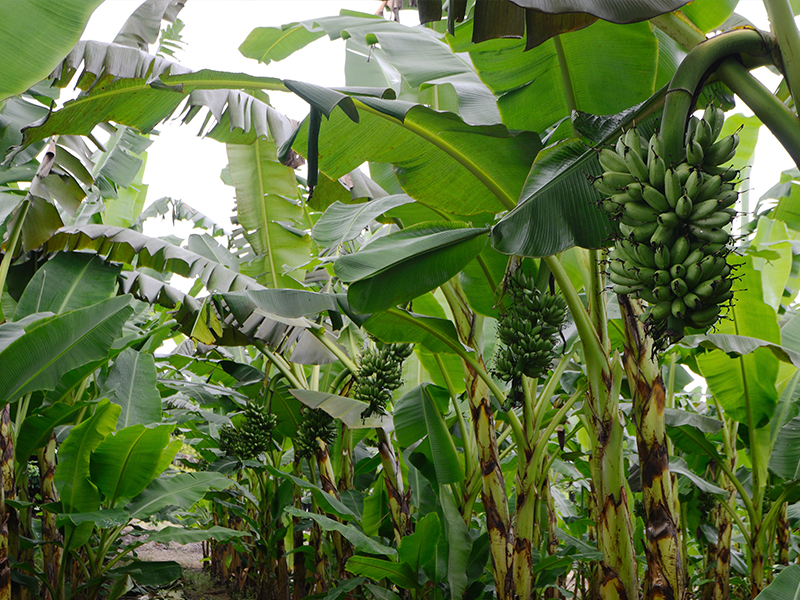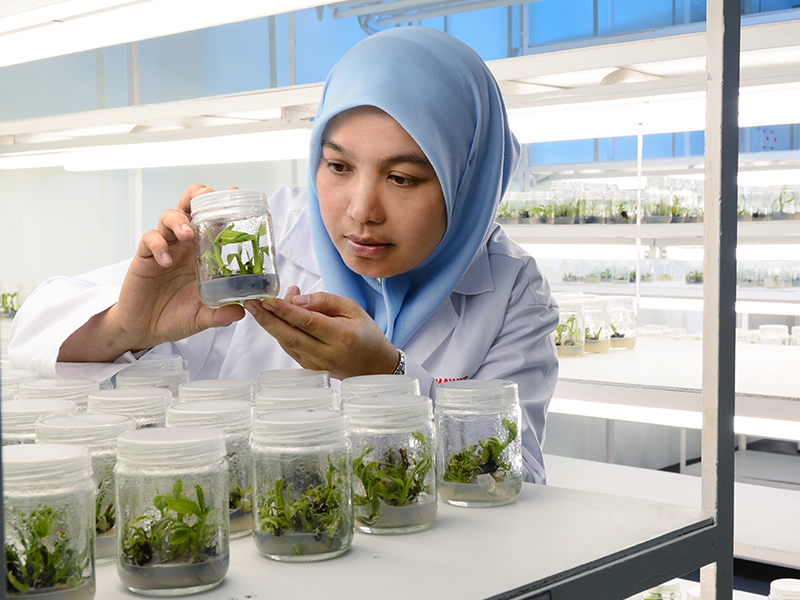 Our lab at SRC carries out tissue culture on specific crops. By retaining the 'best-of-breed lineage', tissue cultured plants ensures that the quality of the cloned plant is as good as the parent, and are less prone to contracting diseases, hence minimising losses on the part of agro-food producers. The cultured plant is then subject to field testing and evaluation.