ACM reduces the environmental impact of its activities through the installation of pollution control facilities.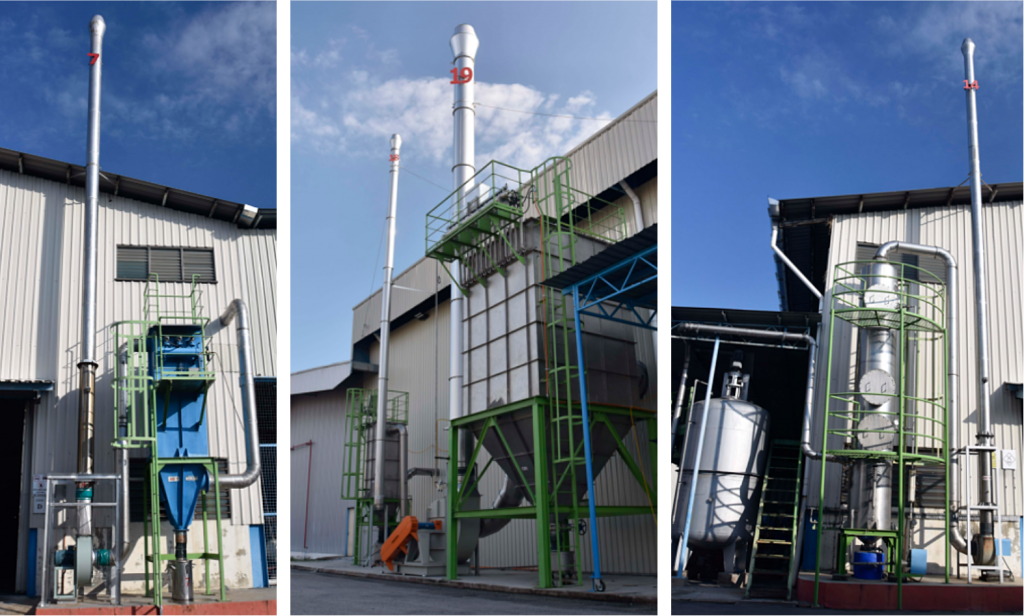 Air Pollution Control Systems (Bag Filter & Wet Scrubber)
Air pollution control systems or also known as Local Exhaust Ventilations have been set up in the formulation plants for the control of air pollution and to reduce employee exposure to airborne contaminants in the workplace by capturing and transporting it to a safe emission point such as to a bag filter or scrubber system. Periodic monitoring also been conducted effectively by a competent person.
Industrial Effluent Treatment System
Industrial Effluent Treatment System (IETS)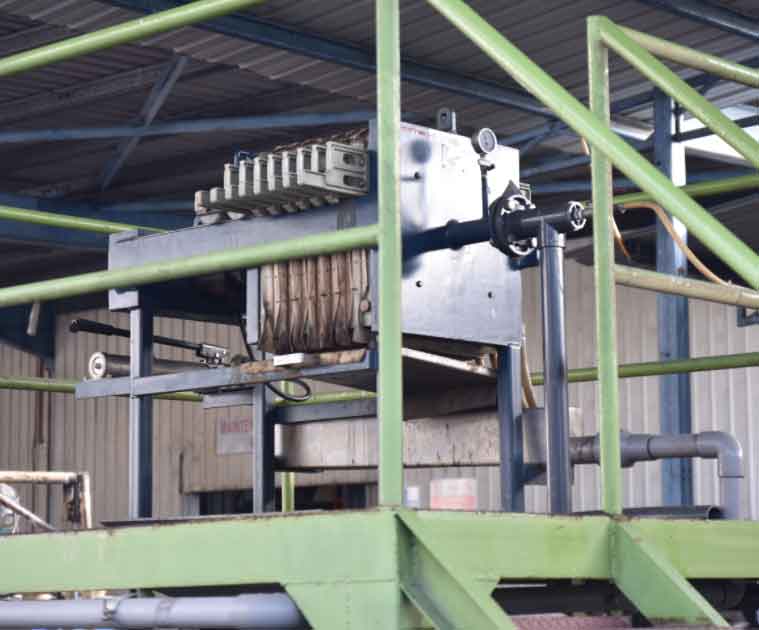 Filter Press System for sludge dewatering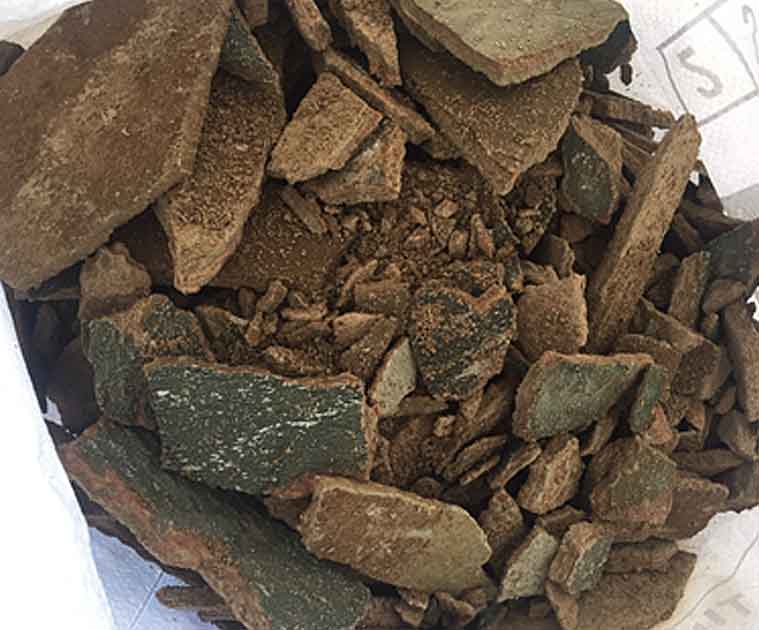 Dried sludge for disposal (SW425)
Since 1979, ACM has already implemented its waste water management to minimise effects to the surrounding environment. Our Industrial Effluent Treatment System is a physical-chemical process (PCP), operated in batch mode. This treatment system is operated with the approval from the Department of Environment (DOE) and monitored to comply with Standard B, Industrial Effluent Regulation 2009.
Scheduled waste management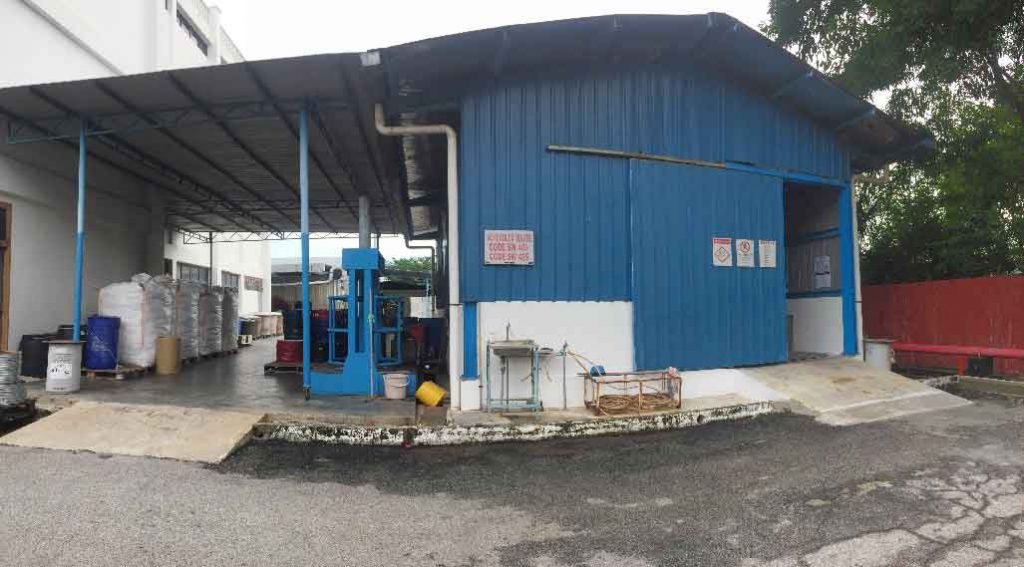 Schedule Waste Storage Area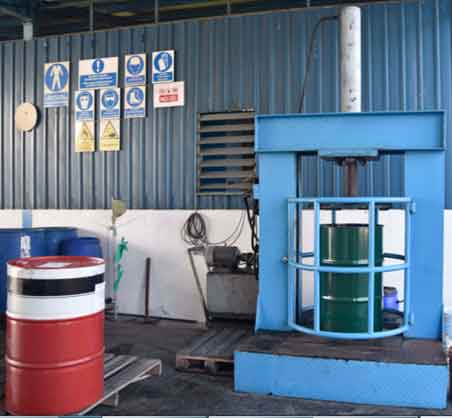 Hydraulic Drum Press Machine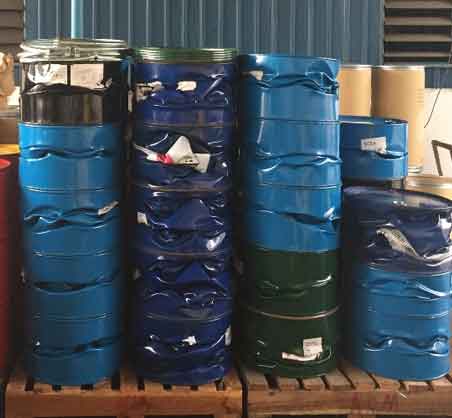 Pressed drum for disposal
Located away from manufacturing and employee activities area, ACM on-site Scheduled Waste storage facility is built to manage all Scheduled Wastes generated from our manufacturing activities before dispatching them for treatment and final disposal by a prescribed premise.