ACM reduces the environmental impact of its activities through the installation of pollution control facilities.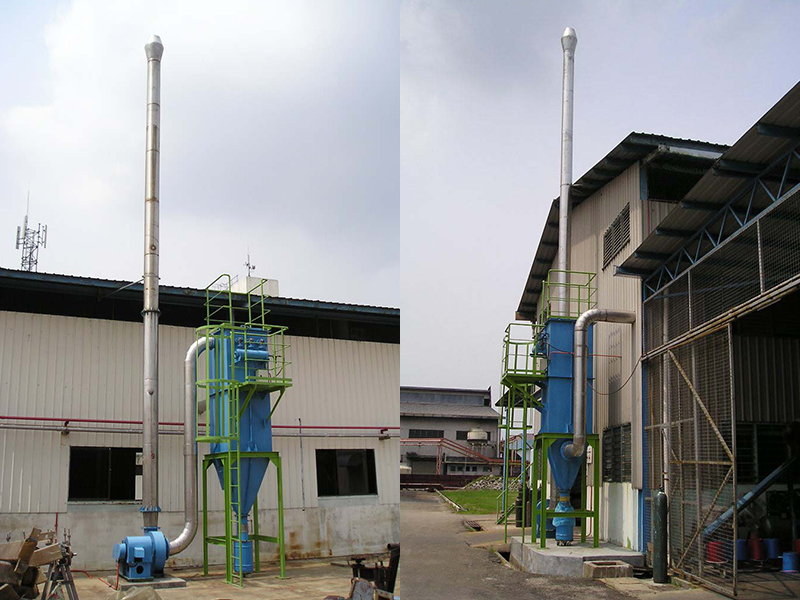 Local Exhaust Ventilations have been set up in all the formulation plants for the control of air pollution. Periodic maintenance and inspection is conducted by an authorised 3rd party inspection body to ensure that it meets the requirements set by the Department of Environment (DOE).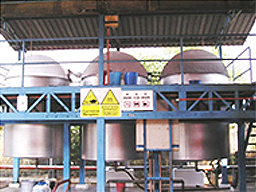 Since 1979, ACM has already implemented its waste water management to minimise effects to the surrounding environment. This waste water treatment plant is operated with the approval from the Department of Environment (DOE). Monthly inspections are conducted by a certified body on the quality of the treated water.
Scheduled waste management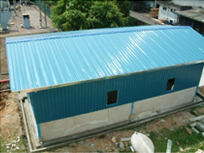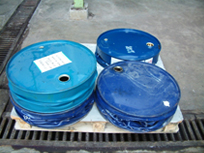 ACM designated a storage facility to manage all scheduled wastes generated from manufacturing activities to ensure proper monitoring before dispatching them for treatment/disposal by a licensed service provider.